At Mo-Tech Mechanical (the trusted mechanic in the South West), we offer a comprehensive range of maintenance services, repairs and full servicing of petrol and diesel vehicles, whether you require emergency repairs to your pride and joy, or scheduled maintenance services.
Our team have decades of experience at servicing a wide range of vehicles across a number of industry sectors, including commercial fleets, mining, plant machinery and equipment.
Scheduled & Manufacturer's Log Book Servicing
We provide all your vehicle servicing needs, including minor and major scheduled servicing, and manufacturer's warranty approved log book servicing, covering all vehicles including passenger, commercial and 4WD, equipment and trailers.
Engine & Vehicle Operational Diagnostics
Is your car running rough? Check engine light coming on? We get right to the root of the issue with the latest in electronic and diagnostic mechanical technology. Our highly professional workshop houses extensive high end diagnostic and repair equipment.
Pickup/Drop Off, We Can Come To You!
Mo-Tech Mechanical also offers a breakdown and recovery service. We operate in an established workshop to provide the safest, environmentally friendly, highest quality service possible. We also provide a pick up and drop off service free of charge.
Air Conditioning Servicing and Re-Gassing
The last thing you need in the heat of a summer day is faulty or warm air conditioning in the car. We provide air conditioning maintenance and repairs, as well as re-gassing services to keep you cool and the car icy cold throughout the warmer months.
Electronic Control Module Re-Map and Tune
Has your vehicle lost the power it once had? Maybe it never had it at all? We have the special equipment and expertise required to re-map and tune your ECM to get the most out of your vehicle and see a remarkable increase in performance and power.
DPF Maintenance & Professional Carbon Clean
We are a registered DPF Guru, meaning we provide a 3 step engine cleaning process, and carry out advanced diagnostics to troubleshoot your DPF faults. We have extensive training and receive ongoing support to ensure the best possible service.
We offer competitive prices
All costs incurred are relayed to you before work commences. Once confirmed, the works are carried out by our fully qualified motor technicians. This applies from family vehicles through to larger mining machinery.
A lot of pride is taken when dealing with your vehicle. As we are a family orientated business we understand the needs of our clients and believe that there is nothing more precious than ensuring you and your family's safety is our number one priority.
Servicing, Repairs and Maintenance For Cars, Vans and Equipment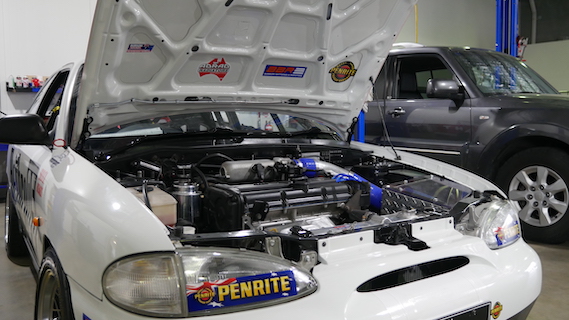 Car Servicing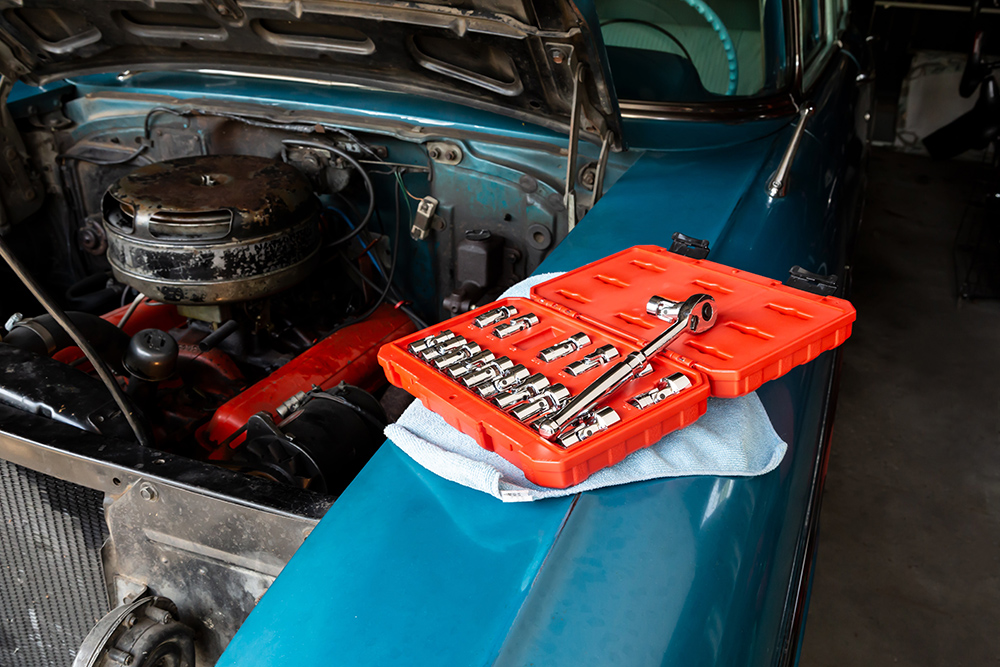 Engine Repairs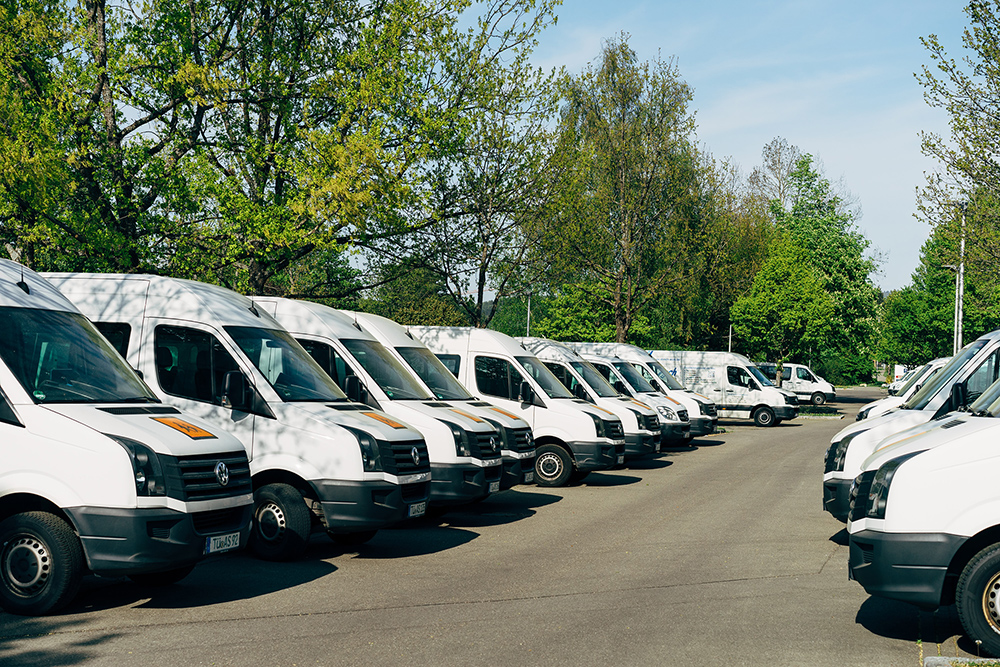 Fleets and Machinery
Our team specialise in automotive repairs and maintenance, catering for the private and commercial sector.
We can complete the following repairs on light vehicles, heavy commercial and civil equipment:
Log book and basic servicing
Steering and suspension repairs
Engine diagnostics and repairs
ECM reprogramming
Brake, exhaust and clutch repairs
General repairs, rebuilds and safety checks
Trailers repairs and servicing
Passenger vehicles
Four wheel drives
Commercial vehicles
Civil equipment
You can also book a service by filling out the form below