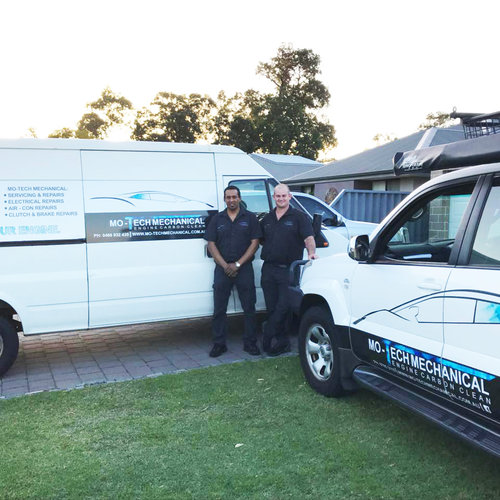 We know it is important to get to know the guys behind the tools, so we thought, why not introduce ourselves.
We are Craig and Wesley, proud South Western'ers for the past 12 years. After moving to Bunbury, we saw a growing demand for quality, honest mechanics in the private and commercial sectors. A lot of people told us that it was hard to find an approachable, friendly company with competitive pricing available.
So we decided to open Mo-Tech Mechanical, a repairer that is dedicated to attention to detail and outstanding customer service for both private vehicles and commercial fleets.
Meet the Team Wesley
Born in Zimbabwe, Wesley is happily married and has a son, daughter and a wonderful grandson.
He completed his apprenticeship in 1994. From there he worked his way up to Toyota diagnostic technician, an approved Hino technician and workshop controller in charge of a small dealership. After this he continued his progression, later moving on to a large dealership.
With over 14 years dealership experience in Toyota, Hyundai, Ford and Nissan in Zimbabwe, Botswana and Australia, and subsequently hungry for a wider mechanical experience, Wesley moved on to civil equipment with a local equipment hire group. He spent his last 6 years in the mining industry as a mechanic working on a variety of machinery and equipment from small generators, Light Vehicles, and 4×4's, to a range of Isuzu and Scania commercial vehicles only to name a few. His attention to detail, safety and work ethics lead him to be promoted to the role of workshop leading hand.
Wesley has a passion for family, fishing and motorsport, having spent a lot of his spare time preparing and competing in various categories.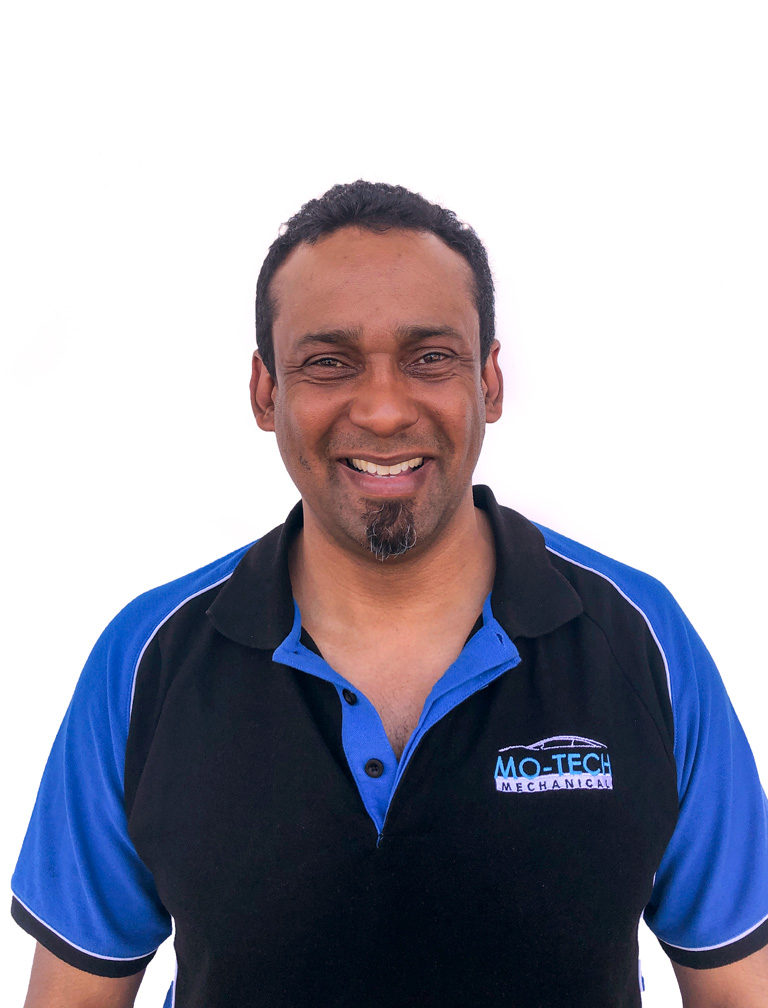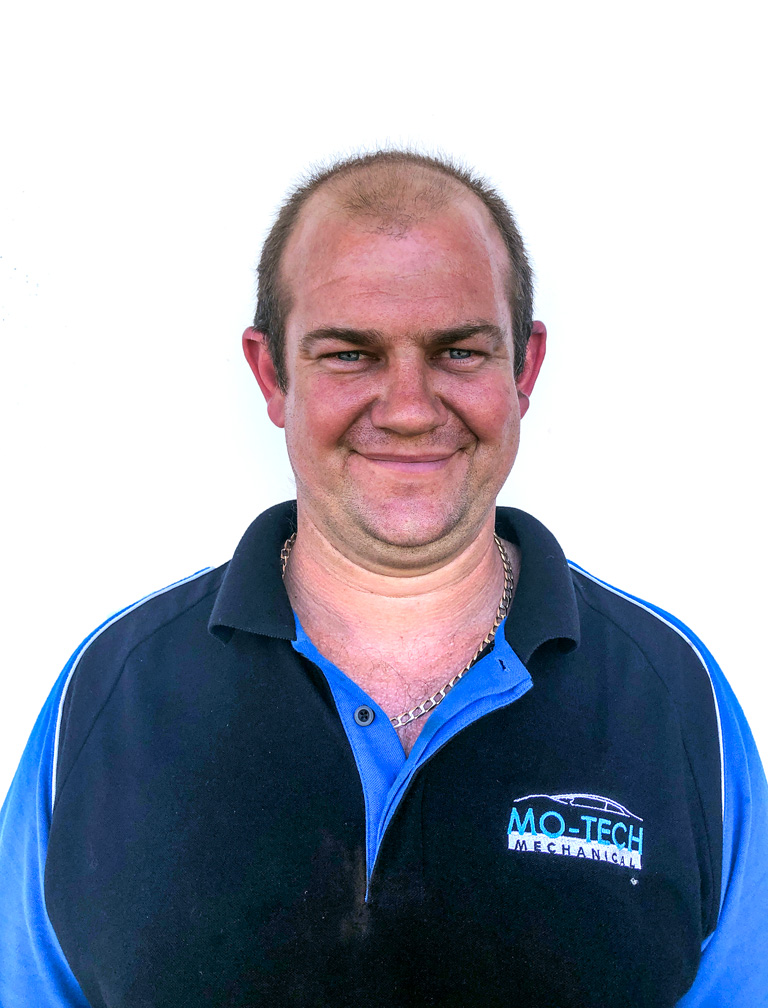 Meet the Team Craig
Craig was born in Zimbabwe and immigrated to Australia 13 years ago.
He has been brought up in an extensive workshop environment, exposed to the challenges of growing up and working in a third world country, where innovation and good communication is essential to resolve issues and to get jobs completed efficiently and effectively.
Craig started work in the Pilbara region in 2004, working at PMG dealership where he worked on all makes and models of vehicles.  He then progressed into the civil equipment hire industry in 2006 where over the last 11 years, in both local and mining environments, he gained a larger skill set working on all types or equipment whilst still maintaining his passion for repairing and modifying vehicles in his spare time.
He has a total commitment to productivity, quality and safety.  Being a family and nature orientated person, he has strong values when it comes to integrity, honesty and setting a good example. He likes to connect with the people he is working with and his customers, believing that the personal experience makes a difference both within his team and the community at large.