Get Ready for the Easter Long Weekend
Maintenance and Repairs on
Private and Commercial Vehicles and Equipment
The South West Experts In
Petrol and Diesel Engines
Mobile Mechanical Services
What are you looking for? Our Services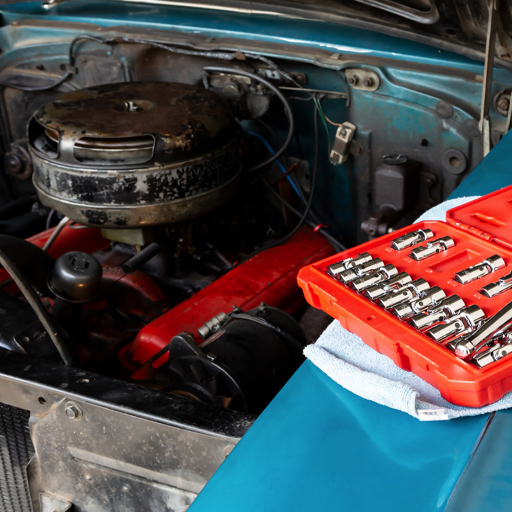 Vehicle Servicing
Log book, basic, and full servicing of all vehicles and trailers.
Includes checking of oil, fluids, brakes, leads, air conditioning, steering and suspension, lights, and more to make sure your car is in perfect working order, or to notify you of anything that may need your attention.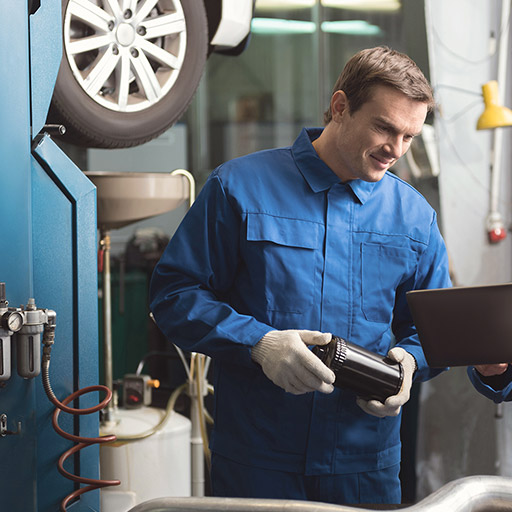 Engine Diagnostics
Not sure what's happening with your car? Engine light just not turning off?
We get right to the root of the issue with the latest in mechanical technology. We can also reprogram your Engine Control Module to get your electronics in tip top condition.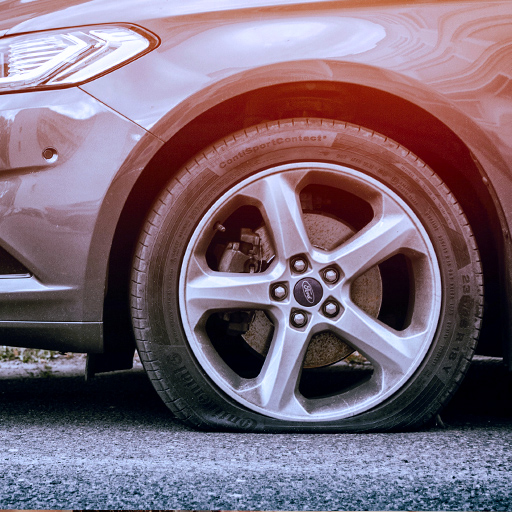 We Can Come To You!
Mo-Tech Mechanical offers a mobile service and can come right to your vehicle. No waiting around, no fuss.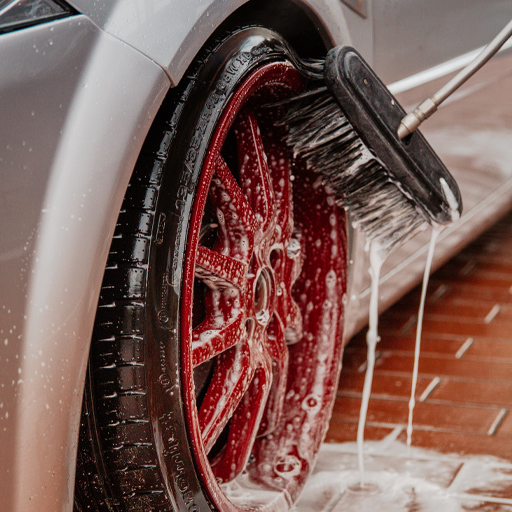 Professional Carbon Clean
We are a registered DPF Guru, meaning we provide a 3 step cleaning process and carry out advanced diagnostics to troubleshoot your DPF faults. We have all undergone extensive training and receive ongoing support to ensure when you book you get the best technician to diagnose & repair your vehicle.
Mo-Tech Mechanical Trusted Brands
About Us Bunbury's Expert Mechanics
We are a team specialising in automotive repairs and maintenance, catering for the private and commercial sectors of Bunbury and the South West.
Whether it's a fleet of commercial vehicles, or a single family people-mover, we can repair, service and maintain your vehicle at a competitive price.
We offer a wide range of servicing and vehicle repairs on light vehicles, heavy commercial and civil equipment, including log book service and repairs, general repairs and maintenance, brake and clutch repairs, suspension repairs, air con servicing and repairs, engine and drive train repairs, DPF Repairs, ECM repairs, auto electrical repairs, and supply and fitment of oil catch cans.
For a friendly, competitively priced quality service, contact us today.
Contact Us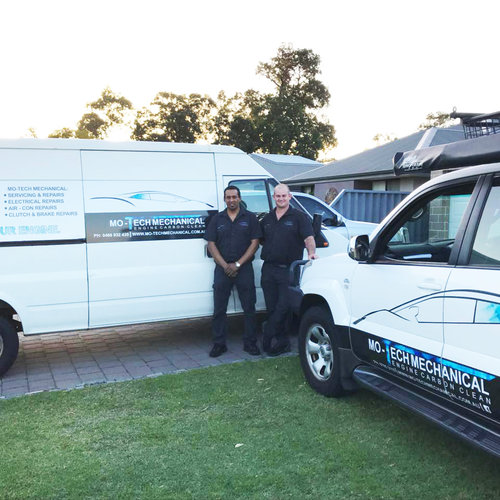 What people say Recent Testimonials
Patient and Polite
Craig and Wes are awesome! So insightful, patient and polite! They make what can be overwhelming environment for some, such an easy situation. Payment options are a bonus too! Cant recommend enough, they're locked in as our go to now. A++++
Driving Like New!
Had Wes and Craig come to my place for a fair bit of work on my diesel Prado. They did an awesome job doing a full service and full EGR clean out and replacing my worn injectors, not a small job! My Prado is now driving like new! Better fuel economy and power and all at a great price 👍🏻 thanks guys
My New First Call
Wes & Craig, Can't thank you guys enough for your help. i was so worried that i wouldn't be able to get to Perth and back tomorrow, but you sorted it with such ease. I've used several mobile mechanics, and they're all good, really, but todays life-saving service has you guys bumped to my #1
You will now be my first call for all my mechanical needs and emergencies. 6/5